That's how it looks like when a baby comes butt-first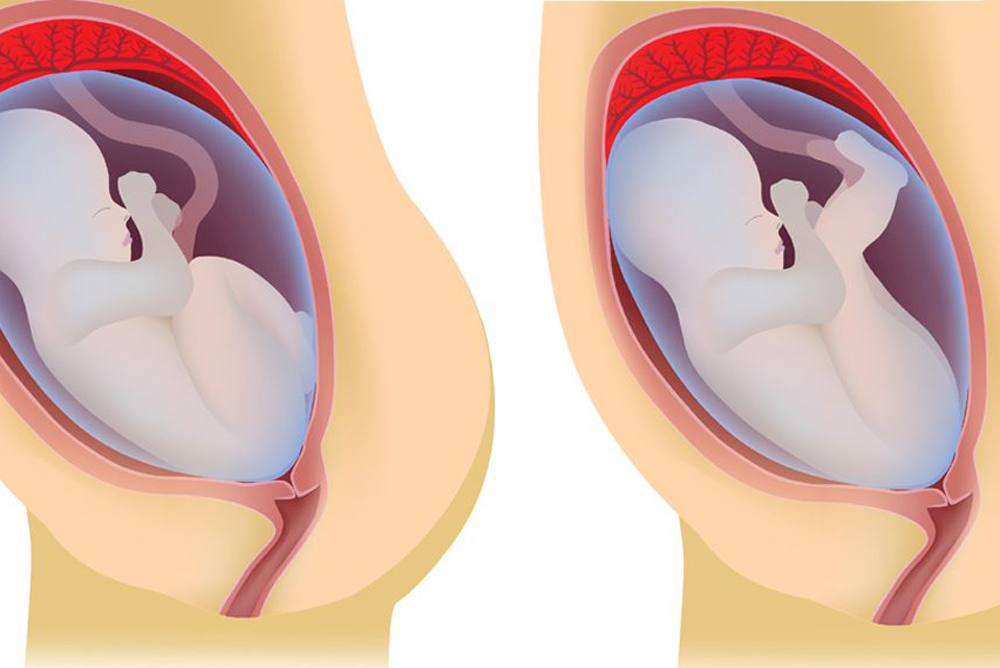 Birth fotographer Karyn Loftesness documented the breathtaking process of a breech-birth.
Raychel recognized that her little son Silas is breech just four days before her due date. Most breech babies are born by caesarean to reduce the risks. If a woman decides for a vaginal birth the baby comes bottom first.
Despite home birth is not recommended because vaginal breech births are considered to be at higher risk of complications Raychel decided to go for it. Her husband and a team of experienced midwives supported her. Everything went well and little Silas was born healthy.
Here you can see the pictures: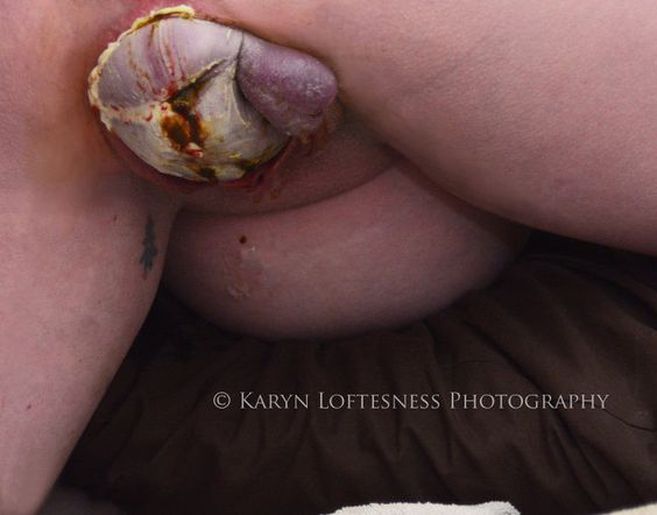 Steißgeburt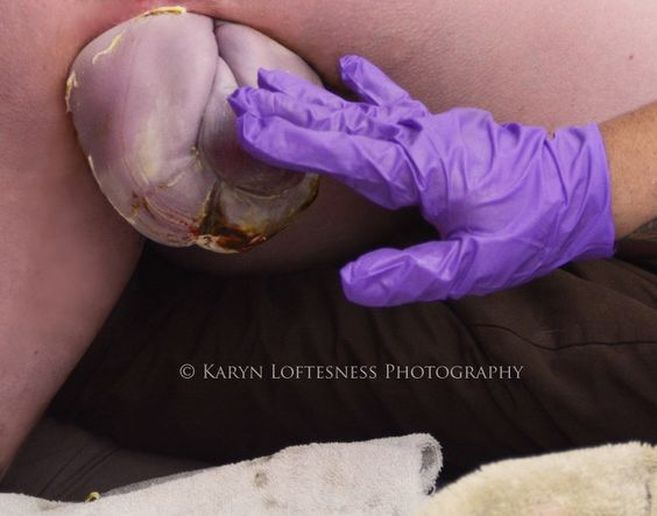 Steißgeburt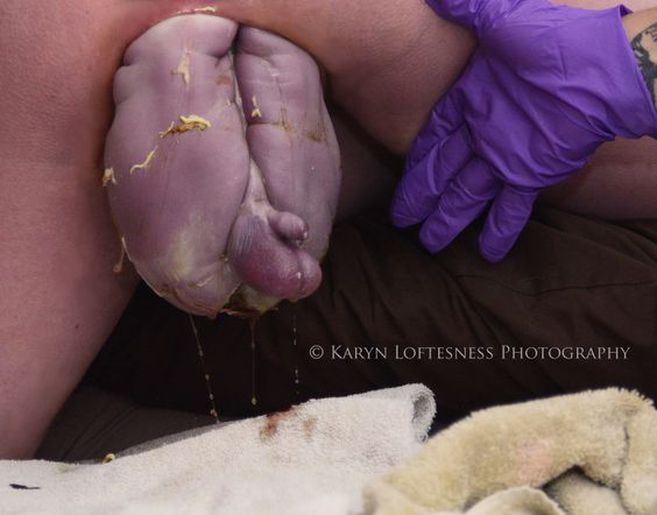 Steißgeburt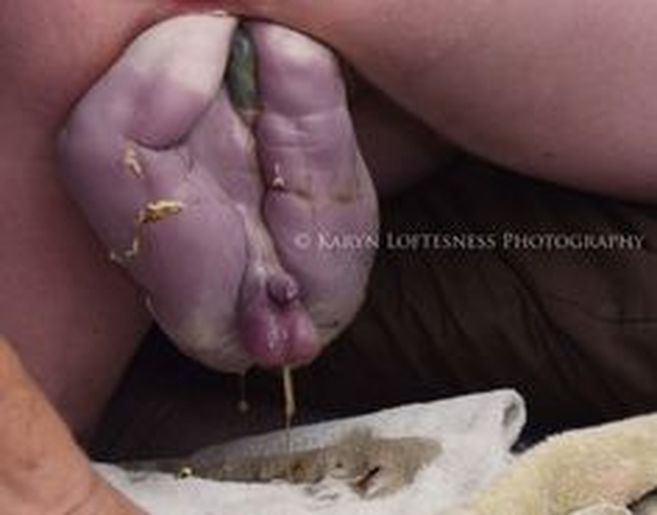 Steißgeburt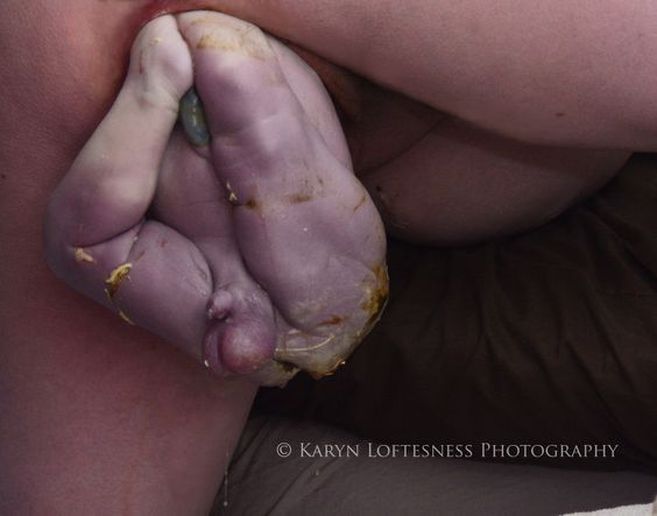 Steißgeburt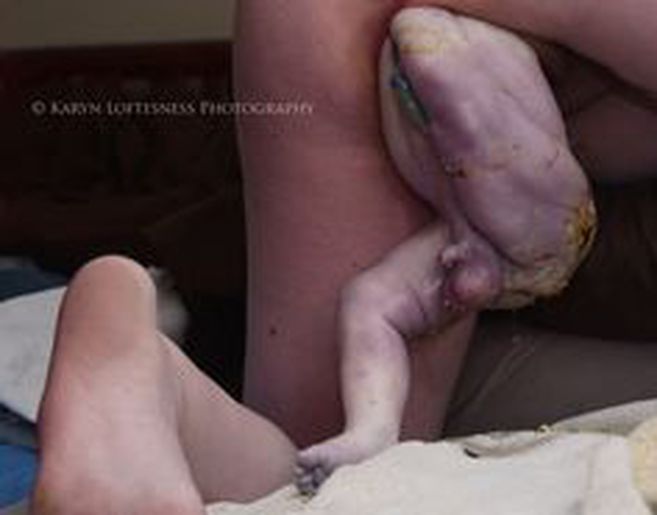 Steißgeburt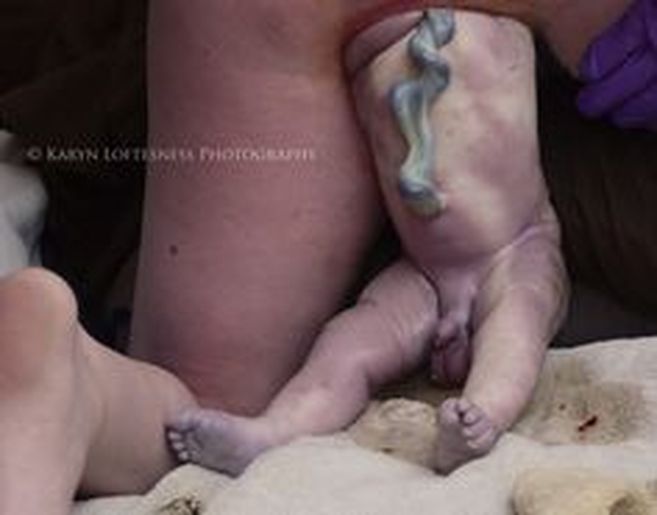 Steißgeburt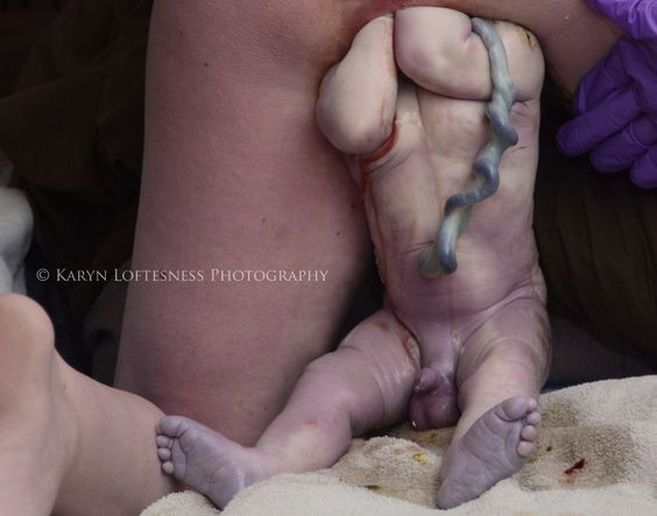 Steißgeburt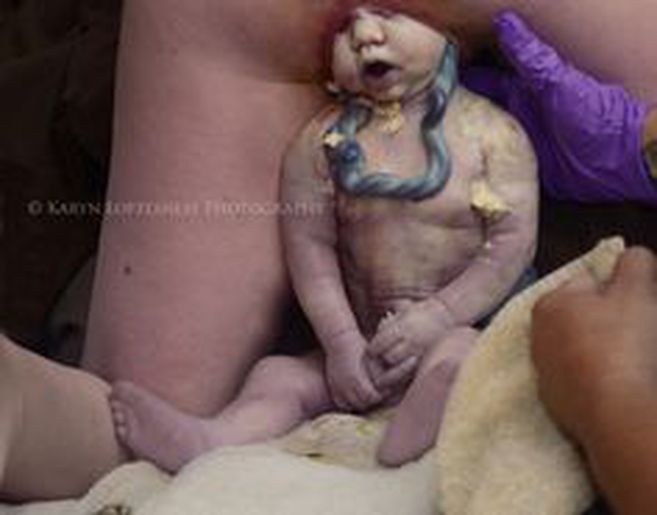 Steißgeburt
Share This