"Queen of Drags": Das sind die Kandidaten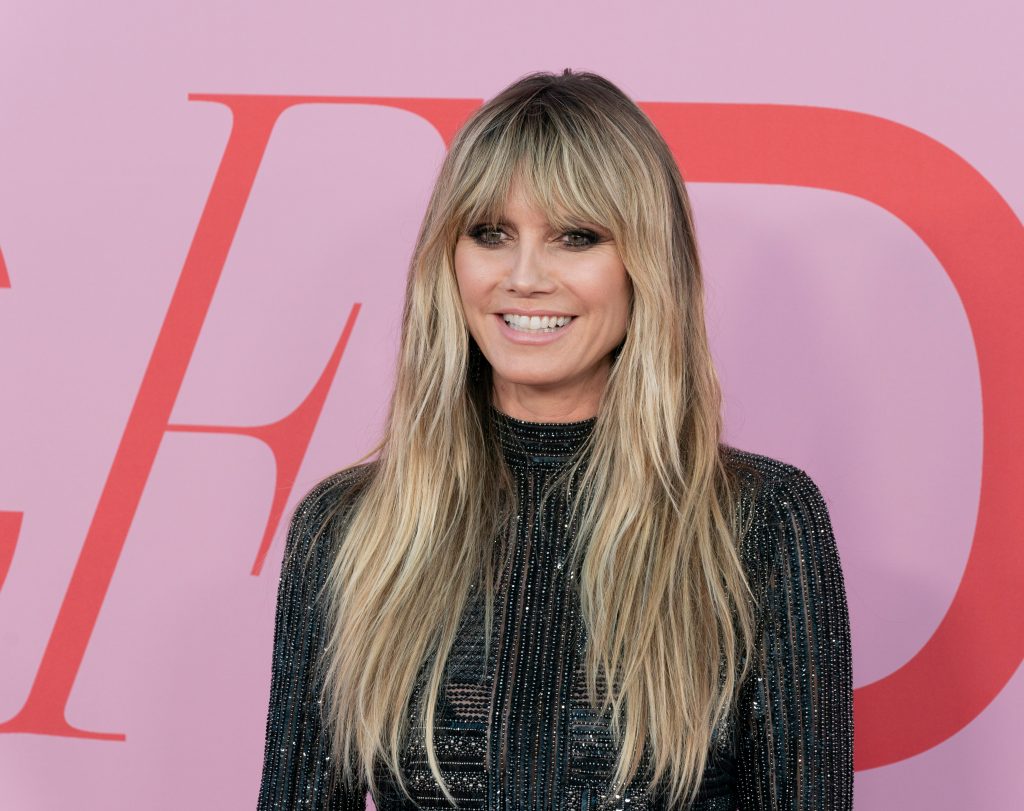 Heute Abend ist es so weit. Um 20:15 Uhr startet auf ProSieben der erste deutsche Dragqueen-Contest "Queen of Drags".
Dabei suchen Model Heidi Klum, Tokio Hotel-Mitglied Bill Kaulitz und die österreichische Kunstfigur Conchita Wurst Deutschlands talentierteste Drag Queen. Zusätzlich werden sie jede Woche von einem Gast-Juror unterstützt. In der ersten Folge wird ihnen hierbei die deutsche Drag Queen Olivia Jones mit Rat und Tat zur Seite stehen.
Queen of Drags: Luxus-Villen und einzigartige Performances
Mehrere Wochen lang müssen zehn Drag Queens aus Deutschland, Österreich und der Schweiz ihr Talent unter Beweis stellen. Zudem wohnen sie während ihrer Teilnahme in einer prachtvollen Luxus-Villa. Jede Woche stellen die Juroren ihnen eine Aufgabe, welche sie schließlich im Zuge einer Performance auf den Bühnen von Los Angeles erfüllen müssen. Denn, wer am Ende jeder Folge den Wettbewerb verlassen muss, entscheidet neben der Jury auch das Publikum. Queen of Drags wird jeden Donnerstag um 20:15 auf ProSieben ausgestrahlt.
Das sind die Kandidaten
Diese zehn Drag Queens wollen bei Heidi Klum & Co. ihr Talent unter Beweis stellen:
1. Arria Adams
2. Bambi Mercury
3. Candy Crash
4. Catherrine Leclery
5. Hayden Kryze
6. Janisha Jones
7. Katy Baehm
8. Samantha Gold
9. Vava Vilde
10. Yoncé Banks