14 of Hollywood's Most Famous Scientologists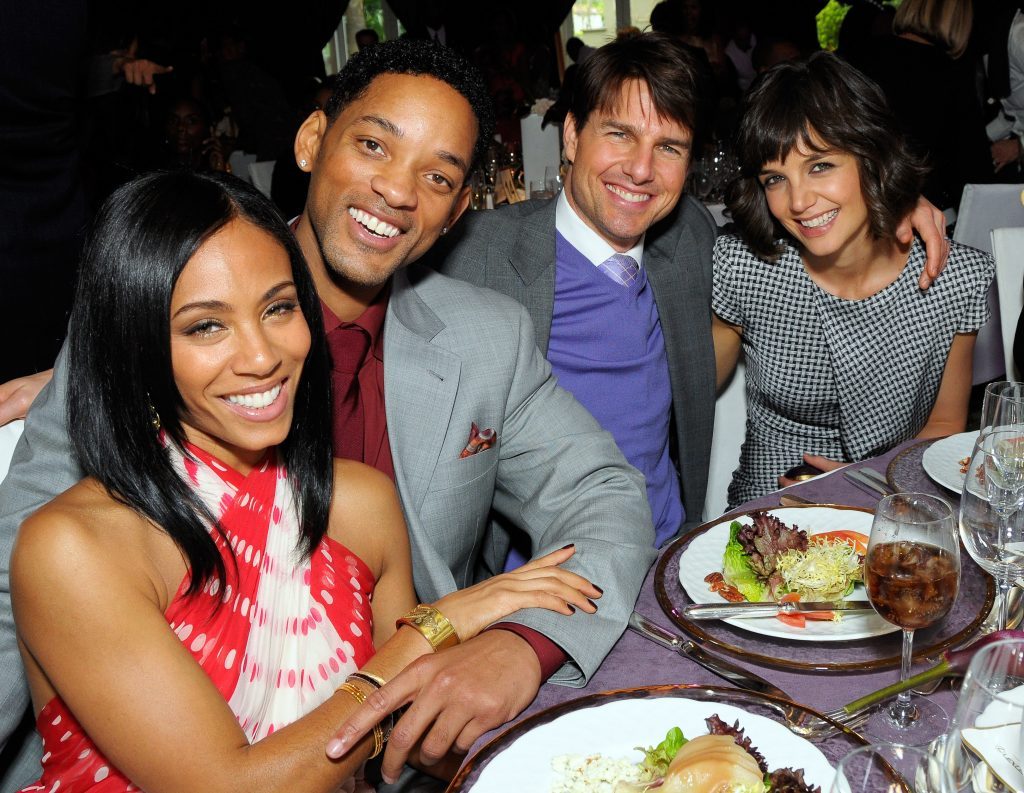 Countless Hollywood stars are members of the religious movement "Scientology". Being part of the community helped some them to become famous. Tom Cruise, the cult's most famous supporter, said in an Interview: "Without Scientology, I would not be where I am." The basic idea of "Scientology" is based on the belief that the immortal nature of every human being, the so-called thetan, has been hampered in its functioning through several traumatic experiences and especially two events a million years ago. By using controversial measures Scientologists try to approach to the true and original thetan from back then. Again and again their "faith" causes civil commotion. Countless documentaries and books have been written about the movement. Many people that found their way out of the cult, such as Tom Cruise's ex-wife Katie Holmes, have some negative things to say about it.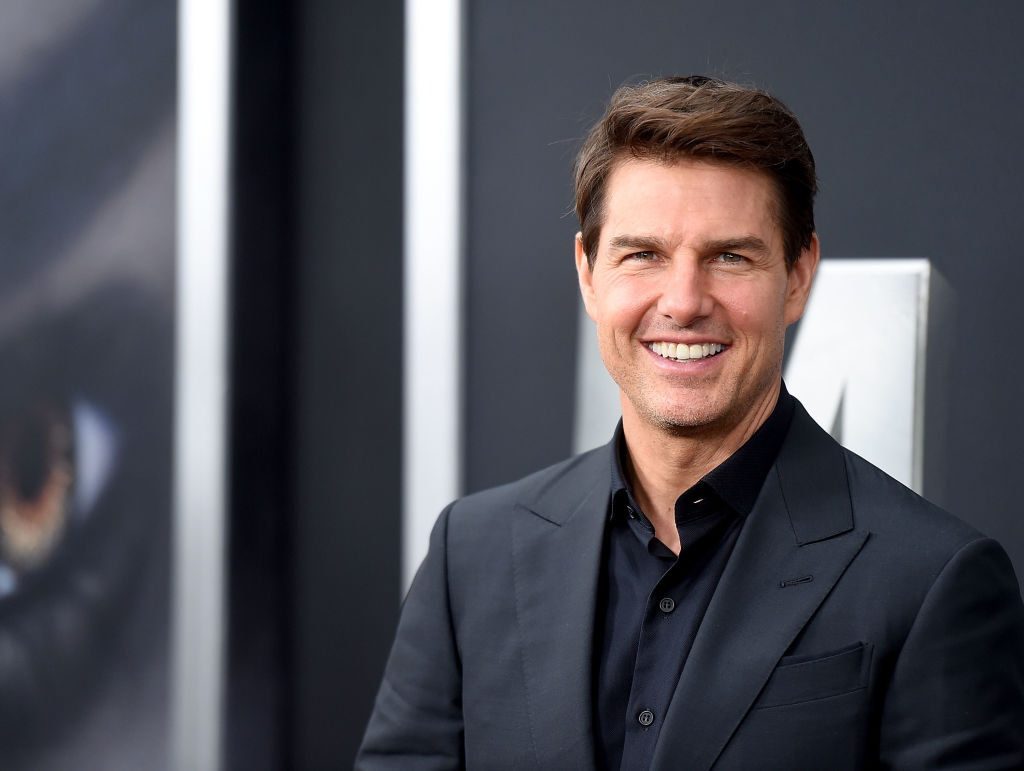 Getty Images
"Scientology" means a lot to "Misson Impossible" star Tom Cruise. He and David Miscavige, Chief Scientology Chief Executive Officer, have been friends for a long time.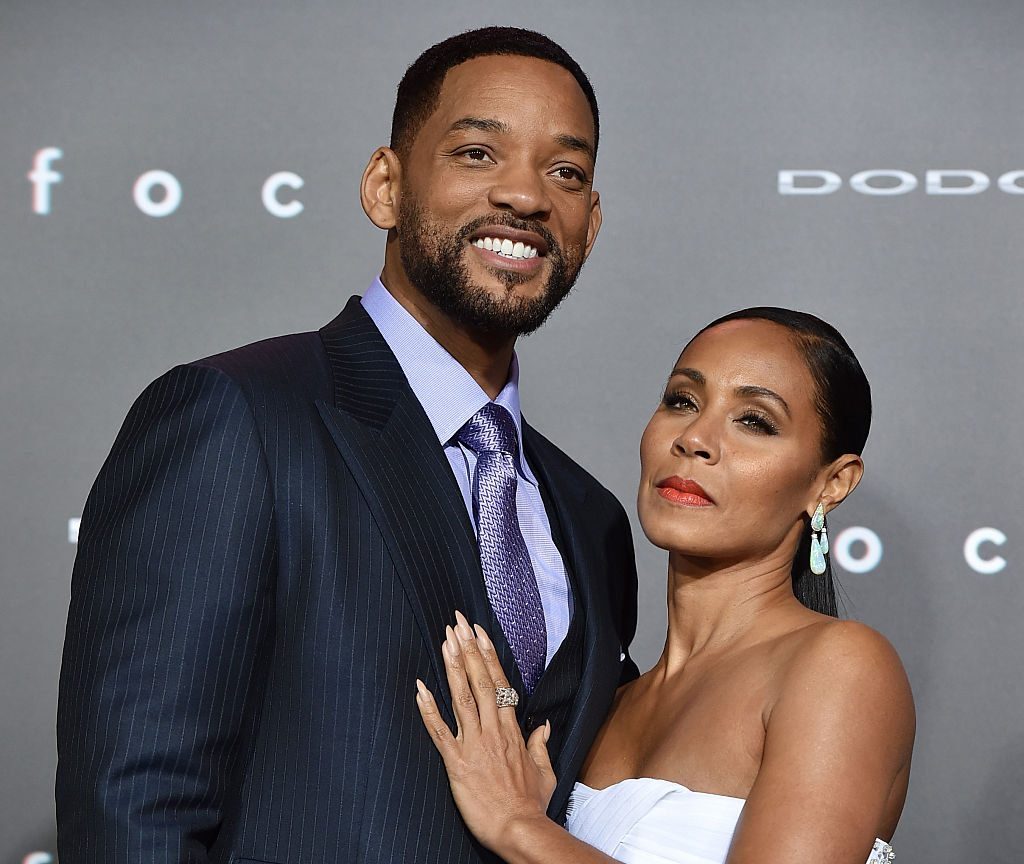 Getty Images
Although well-friends with Tom Cruise, Jada Pinkett and Will Smith have never confirmed their affiliation with the cult. Their proximity to Tom Cruise strongly suggests it though.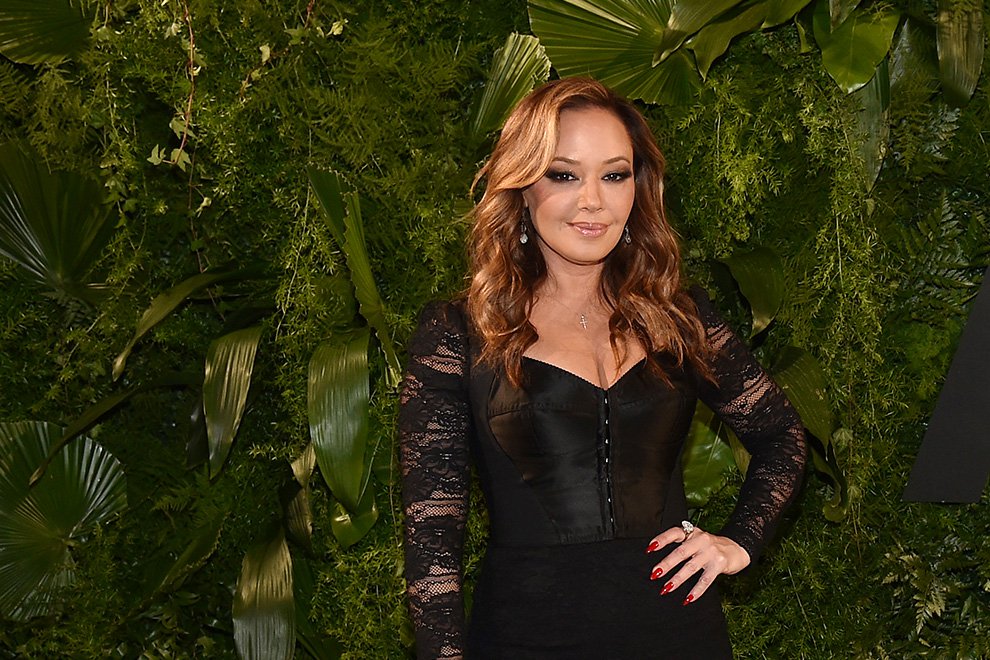 Getty Images
"King of Queens" actress Leah Remini has been with Scientolgy for quite a while. After she left, she wrote the book "Leah Remini: Scientology and the Aftermath" to make people realize how dangerous the sect is.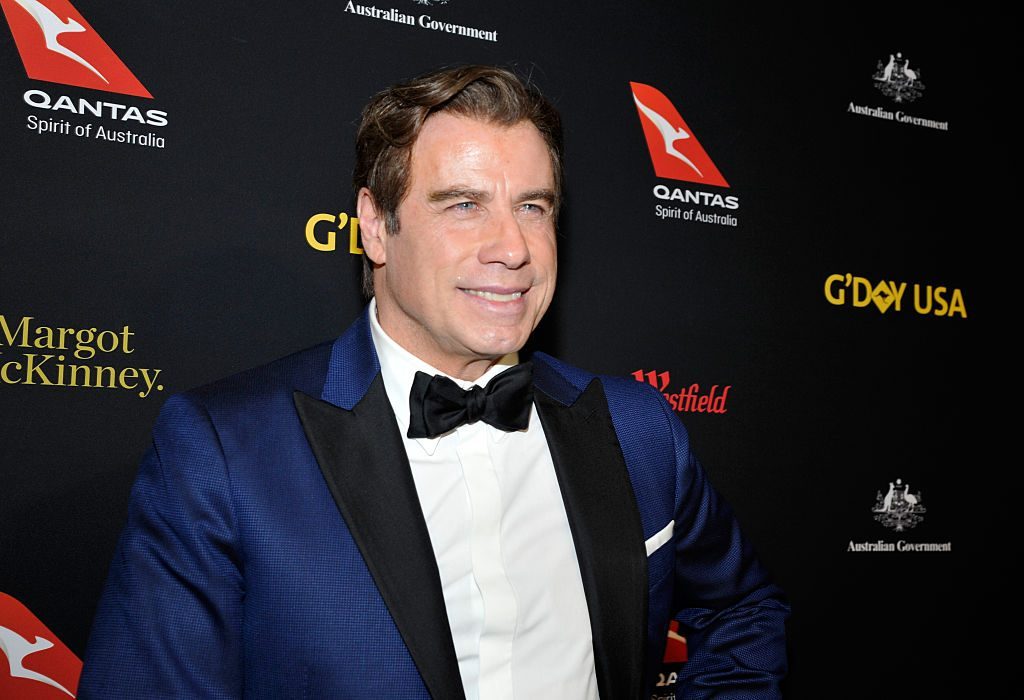 Getty Images
John Travolta is a proud member of Scientology.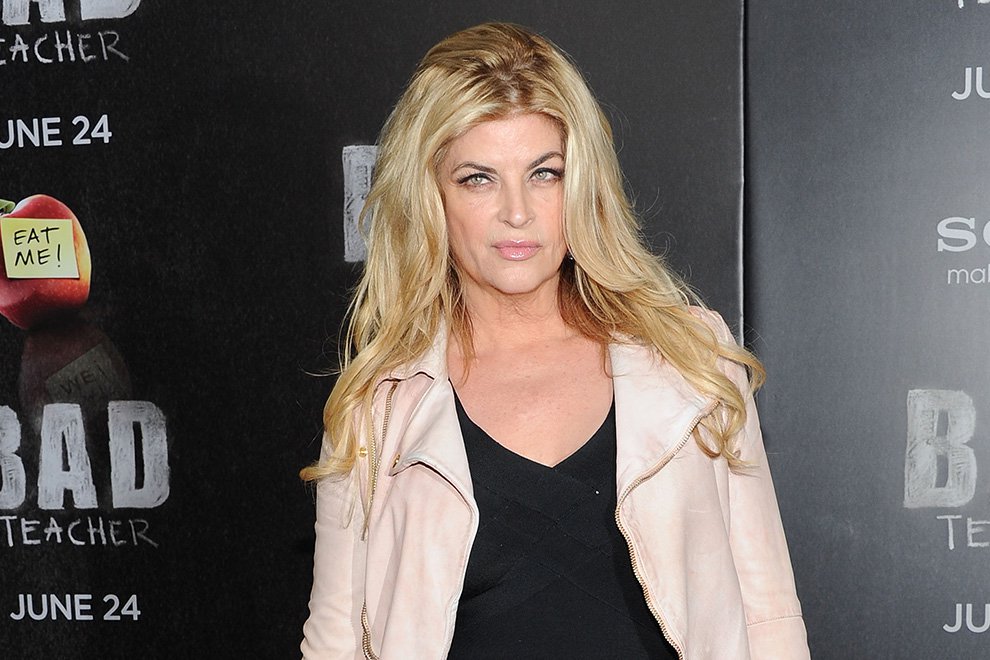 Getty Images
Even actress Kristie Alley, from "Look Who's Talking" is a member of Scientology. She even defends the sect from attacks by journalists on social media.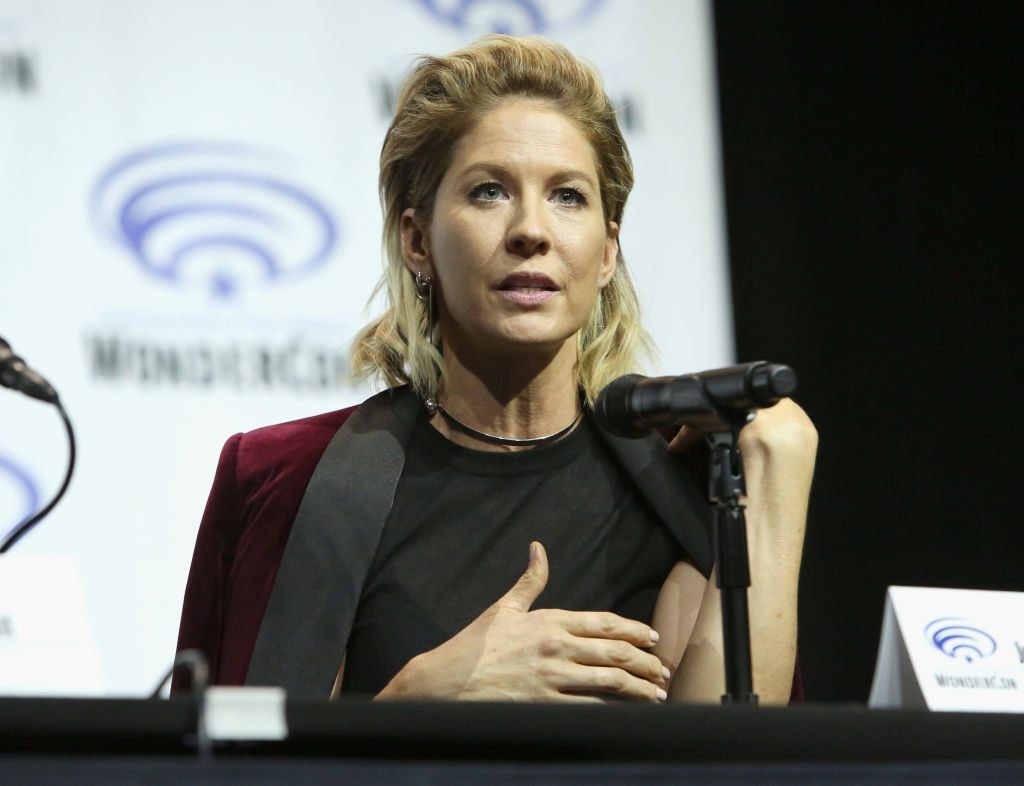 Getty Images
Actress Jenna Elfman is known for her serious and critical roles. Could you guess she belongs to a religious sect?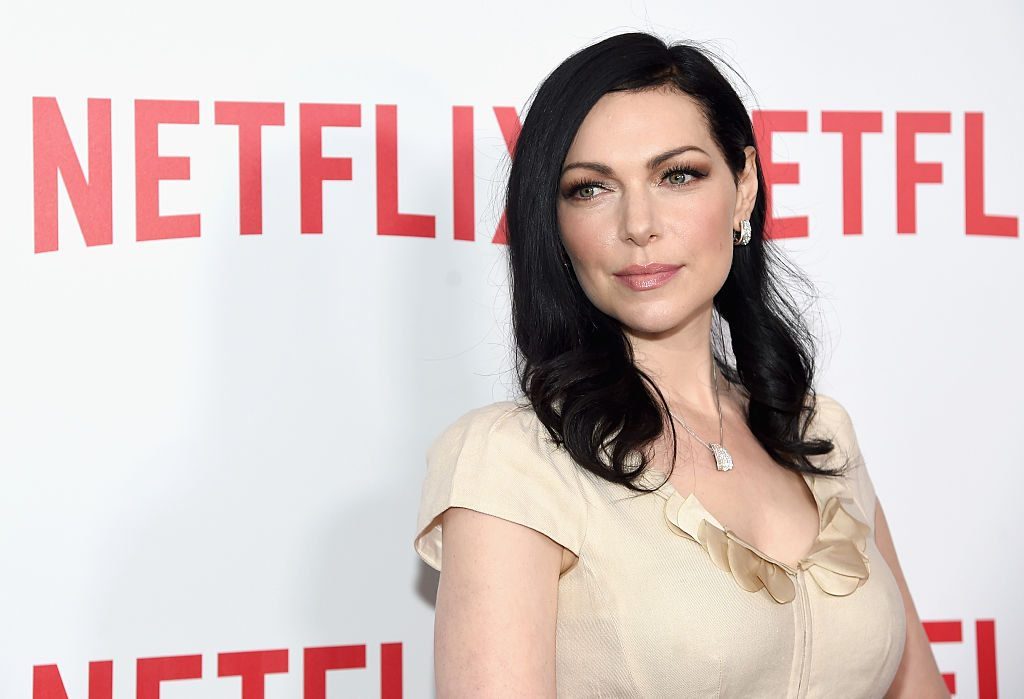 Getty Images
Laura Prepon has been in the sect for a while now. Her co-star in "That '70s Show" Danny Masterson should be the one who got her in.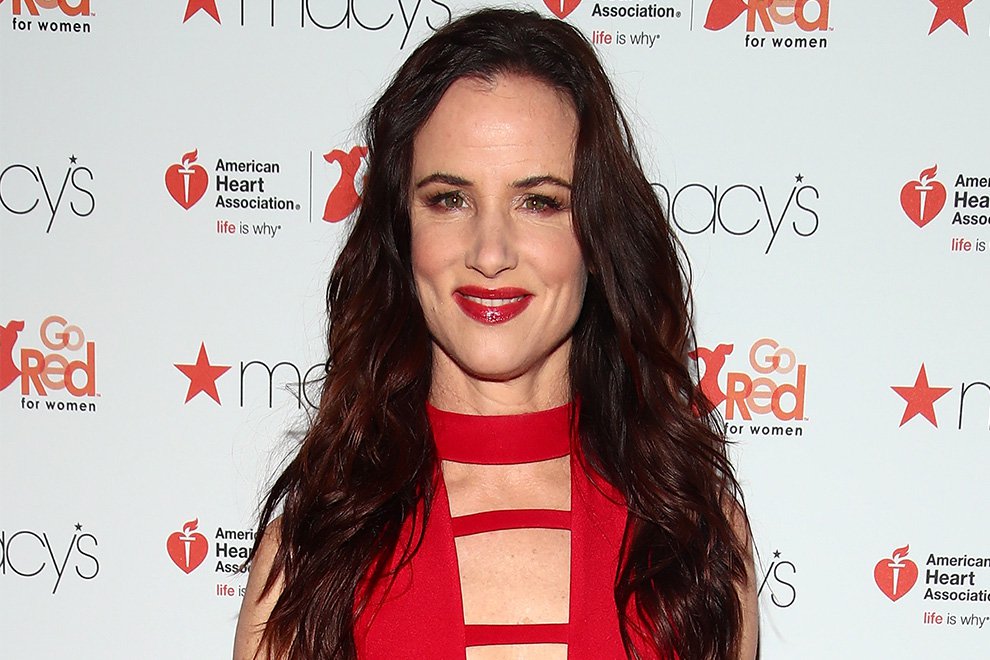 Getty Images
Juliette Lewis does not make a big deal out of her religion. She says the sect helps her stay clean.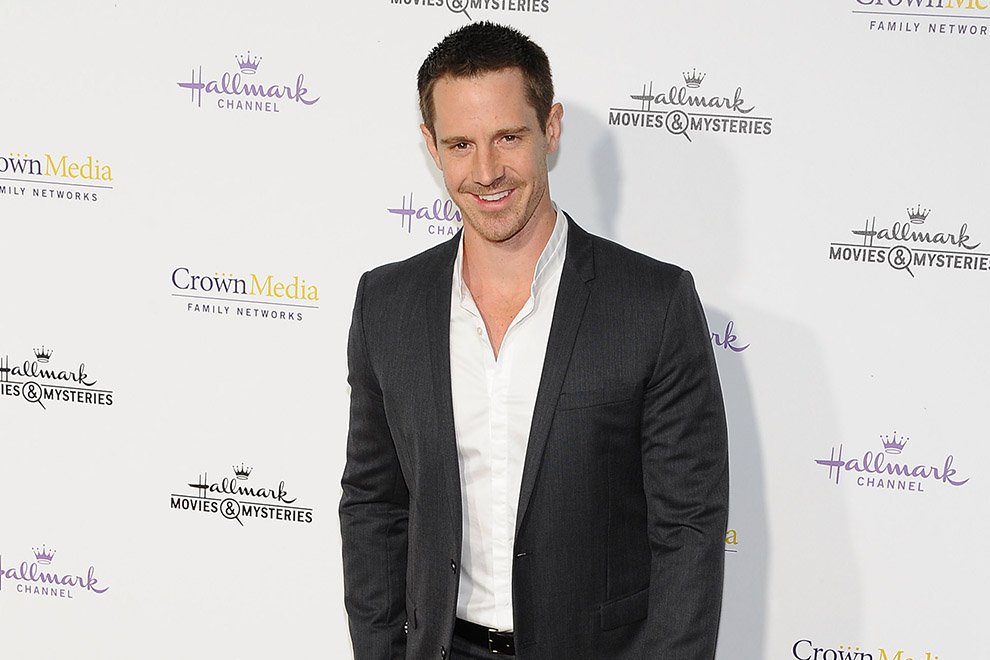 Getty Images
Jason Dohring is said to owe his successful acting career to the community.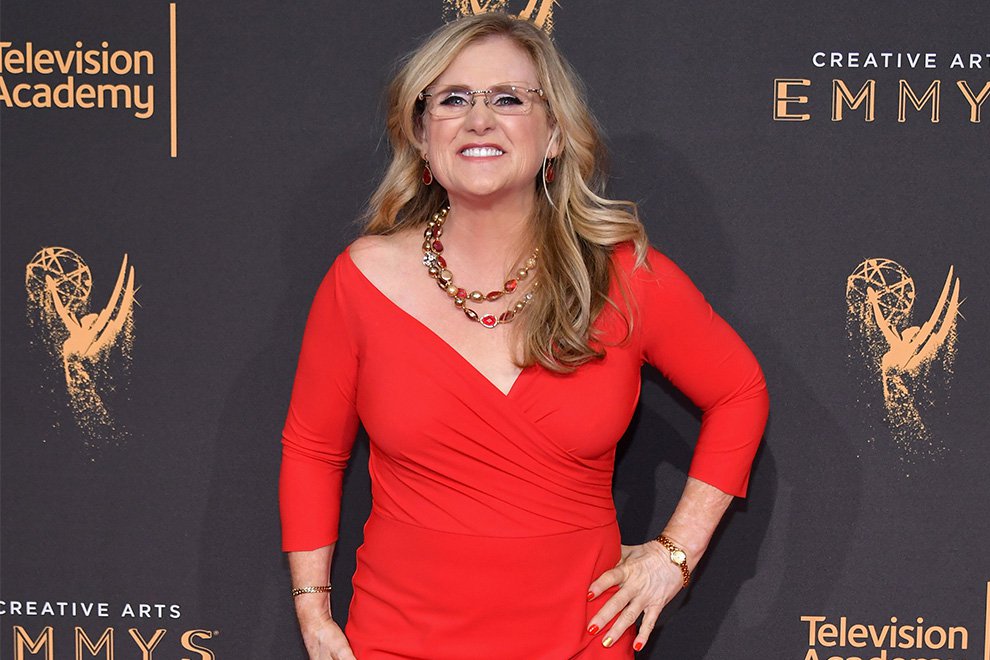 Getty Images
Nancy Cartwright is known as the voice of Bart Simpson. Only few people know that she is also in Scientolgy, even though she has given the organization more than several million dollars.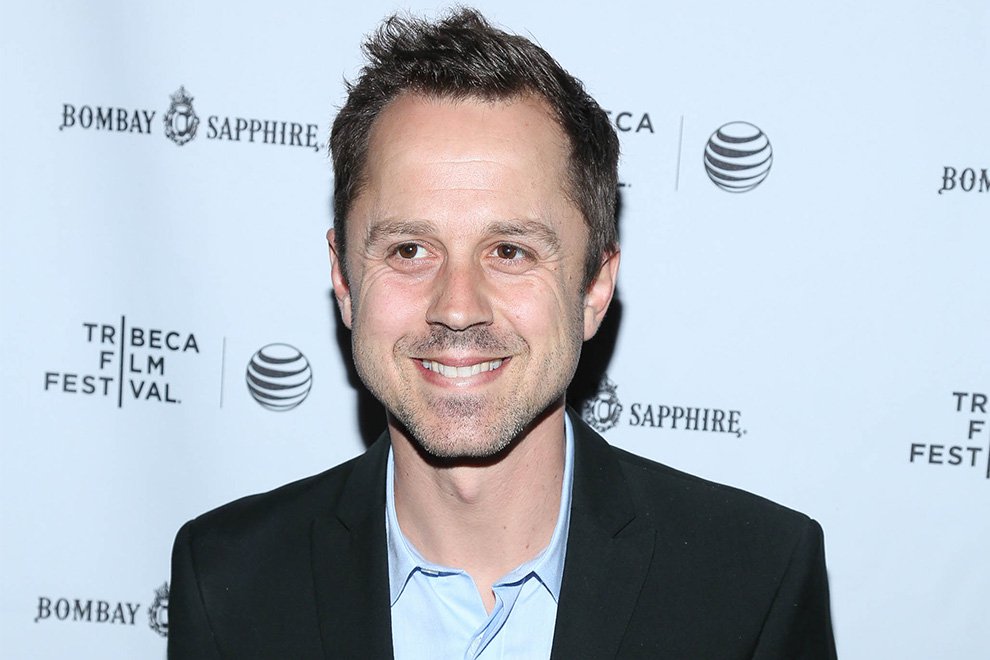 Getty Images
Giovanni Ribisi, known from "Lost in Translation," is an avowed member of Scientology. He even helped with the opening of the Museum of the Faith Community in Los Angeles in 2005.
Getty Images
Even though Elisabeth Moss is a member of Scientology since she was a child, she does not talk too much about the sect in public.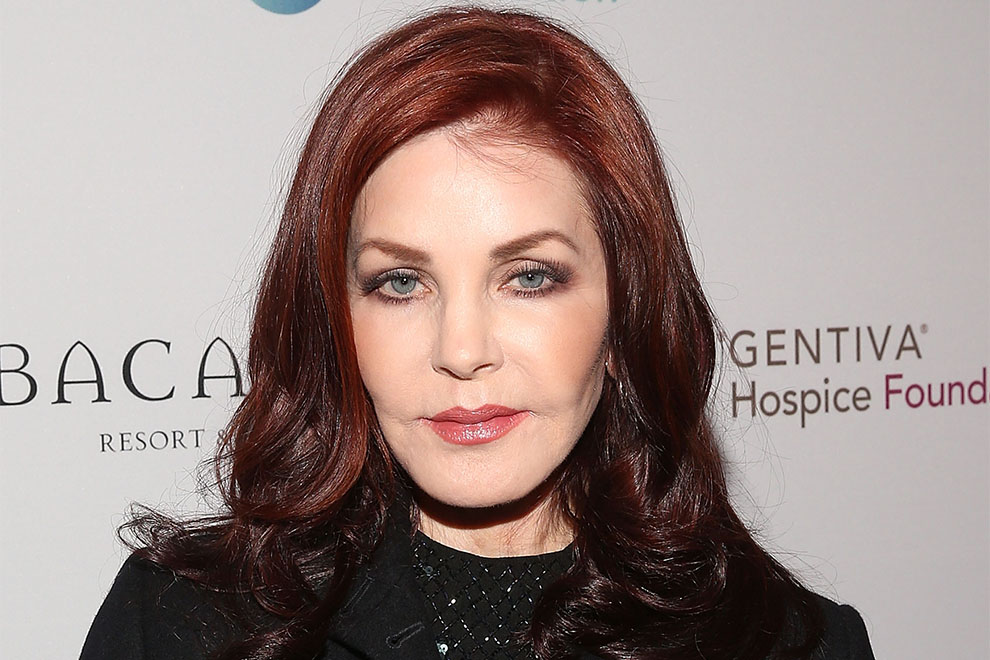 Getty Images
Priscilla Presley has been a member of the denomination for years.
Getty Images
Like her mother Lisa-Marie Presley is also with Scientology.